Chemistry
The chemical solutions you need!
Certified Reference Materials

Analytical measurements depend on many variables to provide credible data. The quality of data is only as good as the reference material used to calibrate the measurement device. Therefore only accreditation to both ISO 17025 and ISO Guide 34, the so-called golden standard, allows the credible production and testing of Certified Reference Materials.
Customised reagents and services
Predominantly LPS excels in customised reagents. One of our partners describes its key feature as 'bottled time' and this expression really covers it all. This concept is further enhanced with customised schedules for daily, (4-)weekly or monthly replenishment of stock on site.
LPS and its partners have developed a wide range of solutions and mixtures, products that will help your lab in an efficient and effective way. We offer ISO 17025 certified titrated reagents, buffer solutions and volumetric solutions.
Analytical reagents and solvents
Our portfolio consists of more than 20.000 different salts, reagents, solvents and reference solutions, produced by carefully selected and renowned partners, suitable for a wide variety of applications.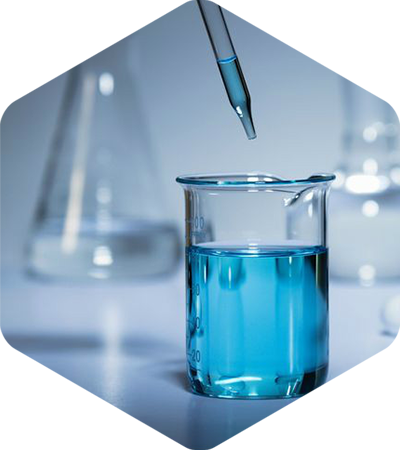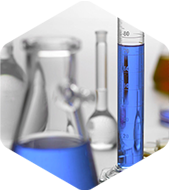 Chemical solutions, essential to your research and production.